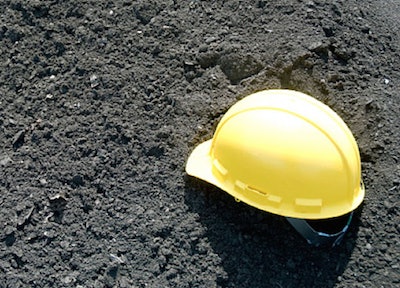 On the morning of November 6, a cable is believed to have broken, sending five contract workers who were painting the Smiths Basin Bridge on Route 149 in Kingsbury, N.Y. for the New York Department of Transportation (NYDOT) into the waters of the Champlain Canal, Time Warner Cable News reports.
One worker was killed in the accident while the other four sustained injuries.
Emergency responders came from Kingsbury, Fort Edward and Argyle, along with dive teams from the State Police and the South Glens Falls Fire Department to assist with the rescue.
"At approximately 11:31 a.m., we received a 911 call for subjects in the water," Washington County Director of Public Safety Glenn Gosnel told the news agency. "There were total of five in the water. Four of them were transported to Glens Falls Hospital, three with exposure, one with a chest injury," he said, adding that the body of the fifth worker, identified as 41-year-old Rahssan Smith of Albany, was pulled out of the water shortly before 1 p.m.
"He was recovered from the water. There was no resuscitation," Washington County Undersheriff John Winchel told the news agency. "He had been in the water for well over an hour at that point."
"Our thoughts and prayers are with the individuals here, and it is a tough day for the agency," Brian Viggiani of the New York DOT told the news agency.
The Occupational Safety and Health Administration will conduct an investigation into the cause of the incident.