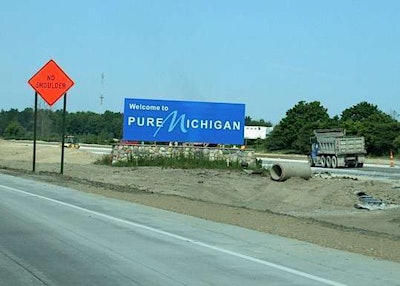 Michigan Gov. Rick Snyder signed a bill July 2, creating a 27-member commission to provide recommendations for the development of long-term plans to improve and revamp the state's infrastructure concerns.
The commission will address transportation, roads, communication networks, and drinking water, petoskeynews.com reports.
The commission will have separate water and transportation councils, both of which will prioritize public health and environmental issues that need to be addressed.
Snyder introduced the idea in 2016, a year after the Flint water supply crisis made headline news across the nation.
A 30-year investment plan to improve those infrastructure concerns is expected to be unveiled soon.