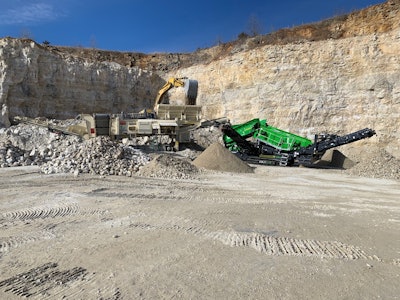 Terex
Terex Materials Processing has bought MDS International, a manufacturer of heavy duty and recycling trommels, apron feeders and conveyor systems based in County Monaghan, Ireland.
Terex says the acquisition supports its strategy to expand its offering in the crushing, screening and environmental industries. MDS trommels, for example, allow the company to expand into areas that Terex does not currently serve. In addition, several Terex MP dealers already carry the MDS line.
The 34,000-square-foot MDS facility will be the first Terex location in the Republic of Ireland. MDS will remain a stand-alone brand along with other Terex MP businesses Powerscreen, Terex Finlay and EvoQuip.

WCTractor buys Virnau Sealy Tractor
WCTractor has bought Kubota dealer W.A. Virnau and Sons, which did business as Virnau Sealy Tractor in Sealy, Texas.
While continuing Virnau's offering of Kubota agricultural and turf products, WCTractor says it will add Kubota's construction equipment and rental services at the location. WCTractor now has 10 locations in central Texas.
FAD Equipment adds Crosby's crane cameras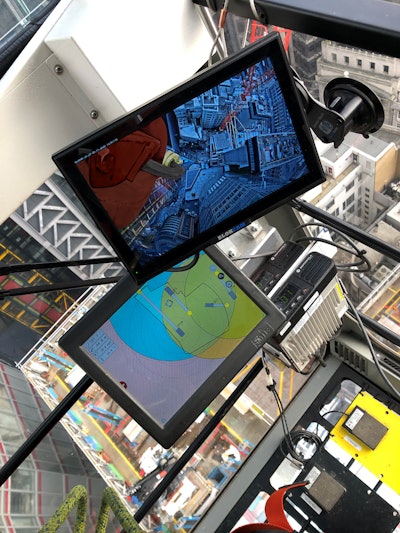 FAD Equipment Store is now the first U.S.-based online supplier of Crosby's range of BlokCam camera and alert systems for tower and mobile cranes.
These systems provide operators with visual and audio, direct from the crane hook to the cab, enabling safer and more productive lifts. BlokCorp, creator of BlokCam, was acquired by lead FAD vendor The Crosby Group this spring.
MTA Distributors expands EDCO coverage
MTA Distributors will now represent EDCO in seven additional states: Texas, Oklahoma, Kansas, Missouri, Arkansas, Louisiana and Mississippi.
MTA is now the EDCO distributor for independent rental in 38 states. It and fellow EDCO distributor offer all company products, tooling and parts. EDCO says MTA is America's largest rental equipment distributor supplying light construction, lawn and garden and party equipment.
MANUFACTURERS, SUPPLIERS
Sakai names VP sales and marketing
Roller manufacturer Sakai America has named Toshiyuki Ono to the newly created position of vice president of sales and marketing. Ono is coming to the firm from Sakai Heavy Industries in Japan, where he spent 25 years in various sales and marketing positions serving Southeast Asia, China and Oceania.
Ono will work from Sakai America's headquarters in Adairsville, Georgia.
All States adds Rubbertrax, Pentom Supply
All States Ag Parts has acquired two aftermarket rubber tracks and undercarriage suppliers, Rubbertrax and Pentom Supply.
With the addition of the two companies, All States operates 24 locations in North America, including 16 tractor, combine and construction equipment salvage yards. All States says the acquisitions strengthen its ability to serve the construction parts industry, and will be closely associated with its H&R Construction Equipment Parts business.
All States says it's the largest North American supplier of used, new and remanufactured tractor and combine parts, carrying parts for all brands. It also carries parts for a variety of construction equipment OEMs.
Terex Cranes adds Landis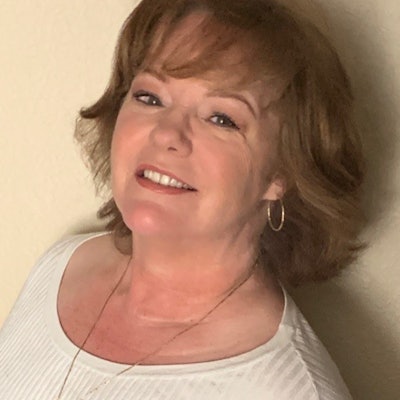 Terex Cranes has appointed Cheryl Landis to the position of aftermarket parts sales representative, North America. Landis will focus on growing the company's parts and aftermarket business in partnership with its existing distribution and customer network as well as expanding parts sales for its current and legacy crane business.
Landis most recently served as aftermarket sales manager for an OEM in the south central region of the U.S., responsible for switchgear product support and growing the dealership business as a subject matter expert.