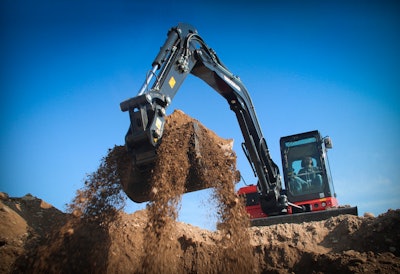 CNH Industrial, parent of Case Construction Equipment and New Holland Construction, has purchased Italian construction equipment manufacturer Sampierana S.p.A. in a deal totaling 101.8 million Euro.
Started in the 1950s as an iron working and tractor repair shop, Sampierana now specializes in the development, manufacturing and commercialization of construction equipment, undercarriages and spare parts. It manufactures the Eurocomach compact and midi excavators and custom undercarriages. CNH says Sampierana products will be available in North America.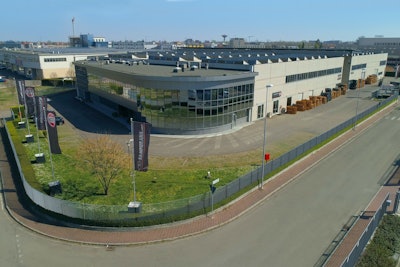 CNH says the acquisition will enable its construction equipment business to integrate Eurocomach excavators, Sampierana undercarriages and spare parts into its current product portfolio alongside those of it's existing third-party vendors.
"Additional information will be available when the acquisition and evaluation of the product line is complete," says a company spokesperson. "This acquisition is a supplement to current OEM agreements."
"This latest strategic acquisition will further accelerate the profitable growth of our construction equipment business," says Scott Wine, CEO of CNH Industrial. "Sampierana's exceptional portfolio solidifies our presence in critical market segments and provides our dealers and customers access to industry-leading products backed by our brand, distribution and manufacturing experience."
Under terms of the deal, CNH is purchasing 90% of Sampierana's capital stock and will obtain 100% control of the company over four years after the deal is finalized, which is expected in the fourth quarter.