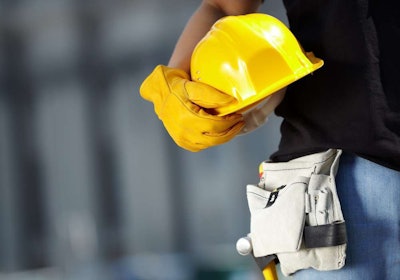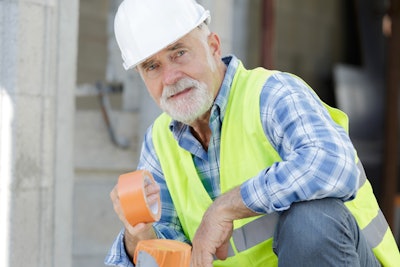 With a historically active hurricane season upon us, FEMA is actively recruiting retired construction supervisors and workers—including those adept at juggling all the paperwork in a typical construction office— as Reservists to help them do the many tasks required following a disaster.
This is on-call work, and applicants must be available to travel within 24 to 48 hours and be deployed for 30 or more days. Appointments are for two years and can be renewed.
According to FEMA, the Reservists are deployed to perform disaster response activities directly related to specific disasters, emergencies, projects, or activities of a non-continuous nature.
Hiring typically commences immediately after a natural disaster. People with construction supervisory experience or detailed technical knowledge of construction are in high demand and encouraged to apply.
Reservists are not guaranteed to deploy on a regular basis, but FEMA's goal is to attempt to deploy each reservist at least once a year as dictated by disaster activity.
FEMA divides its Reservist position up into "cadres," or general areas of operation. Here are some of the most likely cadres that fit someone with a construction background:
Public Assistance: Aids with debris removal, emergency protective measures and the repair, replacement and restoration of disaster-damaged, public owned facilities. (Good for those with project management, construction inspection, surveyor or design engineer experience.)
Disaster Emergency Communications: Deploys, installs, operates, maintains and protects telecommunications and operations assets. (Good for those with a telecommunications installation background.)
Logistics: Coordinates and monitors all aspects of resource planning, movement, ordering, tracking and property management during an incident. (Good for those with a construction office background.)
Safety: Provides safe and healthy work environments, including conducting job hazard analysis, for FEMA employees and emergency management partners. (Good for those with a construction safety background. Requires 10 years of safety program management.)
You can apply to be a Reservist by emailing your resume to fema-careers@fema.dhs.gov and include the reservist "cadre" of interest in the subject line (scroll down to see a description of each cadre when you use this link).