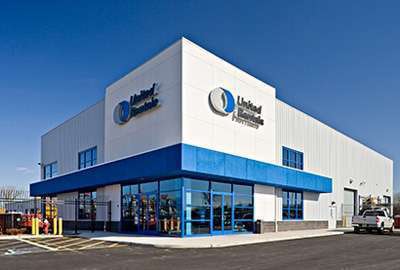 United Rentals completed its acquisition of Neff Corporation on October 2 for a total purchase price of $1.3 billion.
This marks the second major acquisition by United Rentals this year. In April it completed a $965 million purchase of NES Rentals Holdings.
Then, a week after its announcement in August it would purchase Neff, United announced it had bought power equipment assets from Cummins.
The Neff purchase will add to United's earthmoving equipment. The deal gives United an additional $867 million in fleet value and 69 branches serving the infrastructure, non-residential, energy, municipal and residential construction sectors, a United news release says. United also adds 1,200 more employees absorbed from Neff, for a total of nearly 15,000 personnel.
The acquisition means Neff will be delisted from the New York Stock Exchange. United Rentals' stock has performed well year to date, rising 33 percent as of October 4.
United Rentals is the largest equipment rental company in the world, with 1,029 branches in 49 states and every Canadian province.