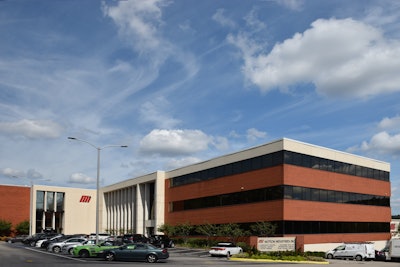 Motion Industries, which distributes maintenance, repair and operation replacement parts, has named Jeremy Barton as vice president of its West Group.
Barton has more than 20 years of experience, serving in a number of key roles with the company. These include industry sales manager (mining) and branch manager of the company's Salt Lake City branch. He's also provided technical, sales and operations guidance for the firm's growing Industrial Services platform. In 2016, Barton was promoted to his most recent position as Mountain Division sales manager.
With annual sales of $6.3 billion, Motion Industries distributes bearings, mechanical power transmission, electrical and industrial automation, hydraulic and industrial hose, hydraulic and pneumatic component, industrial and safety products and material handling. The company also supplies process materials, production supplies, specialty wire and cable and fabricated parts for the electrical OEM, motor repair and assembly markets.
The company has more than 600 locations, including 15 distributions centers.