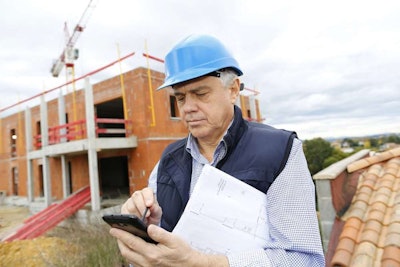 Pick two out of three: price, quality (including customer service) or speed.
The so-called "unattainable triangle" might still apply in some businesses, but for the dealer product service business – the key profit center of the dealership – the customer experience expectation has been irreversibly Amazoned. Best price, high quality and next-day delivery with tracking and arrival alerts are the new norm.
Dealers that intend to stay in the game, say industry experts, will think originally and invest proactively to not merely keep their parts and services departments competitive, but to blast into a completely different playing field.
"We can't take customers for granted – they have choices," says Mark Salsberry, CEO of Modern, a new customer-communication platform designed exclusively for the equipment dealer's service department. "We need to up our game in customer experience. Dealers need to look through the new lens of customer experience to make sure they are driving the best experience they can."
From now on, the product support winners follow this mantra: Make it easy for the customer to do business with you. Hint #1: For the definition of easy, refer not just to Amazon, but any online flight reservation site, Airbnb, Walmart, FedEx and Uber, to name some of the most obvious. Hint #2: Everything's done with thumbs – are you making that easy, too?
Click here to download the rest of the white paper on making customer service a critical component of your business.