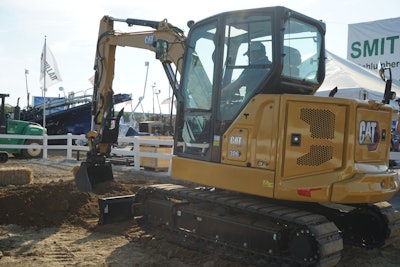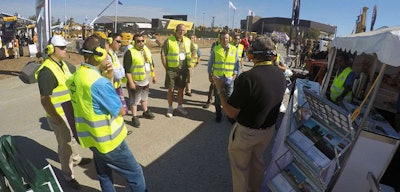 The Utility Expo, formerly ICUEE, will be in Louisville through 2029, says the Kentucky Exposition Center.
Produced by the Association of Equipment Manufacturers, The Utility Expo is scheduled to take place Sept. 28-30, 2021. More than 19,ooo attendees are expected to explore more than 30 acres of equipment next year.
"We're excited to return to Louisville with our new name. There is no better place to continue to host this experience," said John Rozum, show director for The Utility Expo. "We look forward to coming home to Louisville in 2021."
The show began in the mid-1960s when Illinois Bell invited 12 trencher manufacturers to demonstrate their equipment in an Elburn, Illinois, field. Since the beginning, equipment demonstrations have always been a defining characteristic of the event.
The Utility Expo began its association with KEC in 1987. KEC says the show generates about $16.9 million in economic impact.