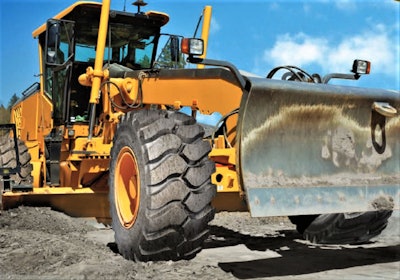 Yokohama has announced that it will be increasing prices on its off-the-road tire offerings due to market conditions.
The company says the price increases will take effect April 1 could be as high as 6 percent, noting that the increases will be "among other inline adjustments."
Yokohama OTR vice president Bruce Besancon's statement suggests that the increases are likely a response to demand outstripping supply.
"We find it necessary to realign some of our products in an effort to better serve our customers," Besancon said. "Yokohama is committed to the U.S. market and will continue to produce the best OTR tires while still providing value to our customers.