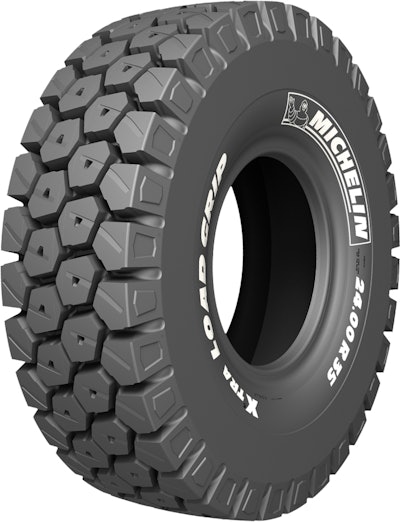 If you need new tires, you might want to go ahead and buy them. Otherwise, you could end up paying more as tire manufacturers have begun raising prices.
Michelin is among the latest tire manufacturers to announce an increase. On December 1 the company raised prices 8 percent in the United States for all commercial brands, products and services, the company says. On January 1, the company will increase prices 5 percent on passenger and light-truck tires under Michelin, BFGoodrich and Uniroyal brands.
Michelin cited increased operating costs and other market factors for the rises. It also said, "The increases address ongoing investments to better serve customers."
Michelin joins other tire makers in announcing price hikes that have either taken effect or will take effect soon.
Goodyear is raising prices on all of its brands of commercial tires in the United States, starting December 1, according to Modern Tire Dealer. The tire company said the hikes, which are in the 4 percent range, are due to "higher business costs" and "the strong value of the Goodyear brand," MTR reports.
About a dozen other manufacturers are also raising prices on tires for light trucks, passenger cars and certain commercial vehicles.
Some have cited the trade war with China as a partial cause for the increases. The Trump administration imposed a 10 percent tariff on rubber goods from China, including tires, in September, and that tariff will rise to 25 percent in January, according to the Thomas Index Report.
China has retaliated with a 10-percent hike on various exports of U.S. rubber products to the country. China was the largest supplier of tires to the U.S. in 2017, the publication reports.