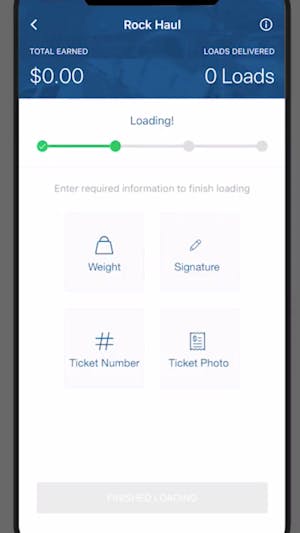 Command Alkon has acquired Ruckit, a provider of app-based management of material hauling, including digital delivery tickets, or e-tickets.
Command Alkon has been expanding its material-delivery logistics services to the heavy construction industry with recent acquisitions. The Ruckit acquisition follows Command Alkon's purchases in 2020 of Libra Systems, which also provides fleet management and e-ticketing systems, and of Trimble's construction logistics business.
Along with e-ticketing, Ruckit provides invoice reconciliation and third-party hauler management for aggregate, asphalt, paving and trucking companies.
The terms of the deal were not disclosed.