Construction equipment owners looking at adding 3D machine control systems can sometimes take a step back when considering the installation, operator training and cost of these systems. That's why instead of taking the leap into 3D machine control, you might want to consider 2D as your next best step.
In our latest The Dirt video, Scott Lyttle, product manager at Trimble, tackles 2D head on, going over what information 2D does — and does not — give you. "For many applications, it's all about elevation, and a 2D system provides that," Lyttle says. 2D systems can be used on a variety of equipment, including dozers, graders and excavators, even down to skid steers and compact track loaders.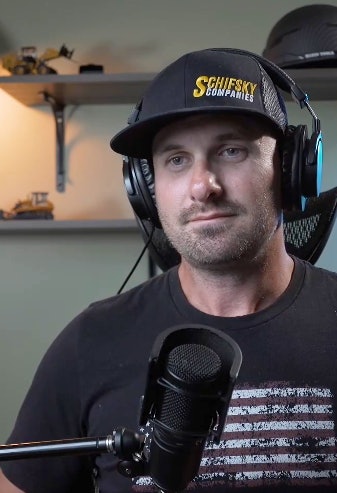 With Episode 29 of The Dirt, we're also introducing a new host, Bryan Furnace. You might already be familiar with Furnace from his YouTube channels, Diesel & Iron and Diesel & Iron Equipment Vlog. Furnace brings an insider's view to The Dirt; he is an equipment operator with around 10 years experience; in addition, he sold construction equipment for two years.
While you're viewing the video, be sure to click on the subscribe box to get updates on our future videos.